18.01.2024 FLEX user workshop
1. FLEX User Workshop
Hotel Collegium Leoninum Noeggerathstraße 34 53111 Bonn, Germany
18.01.2024

Everyone is invited to the FLEX user workshop, to discuss how FLEX data can be efficiently used.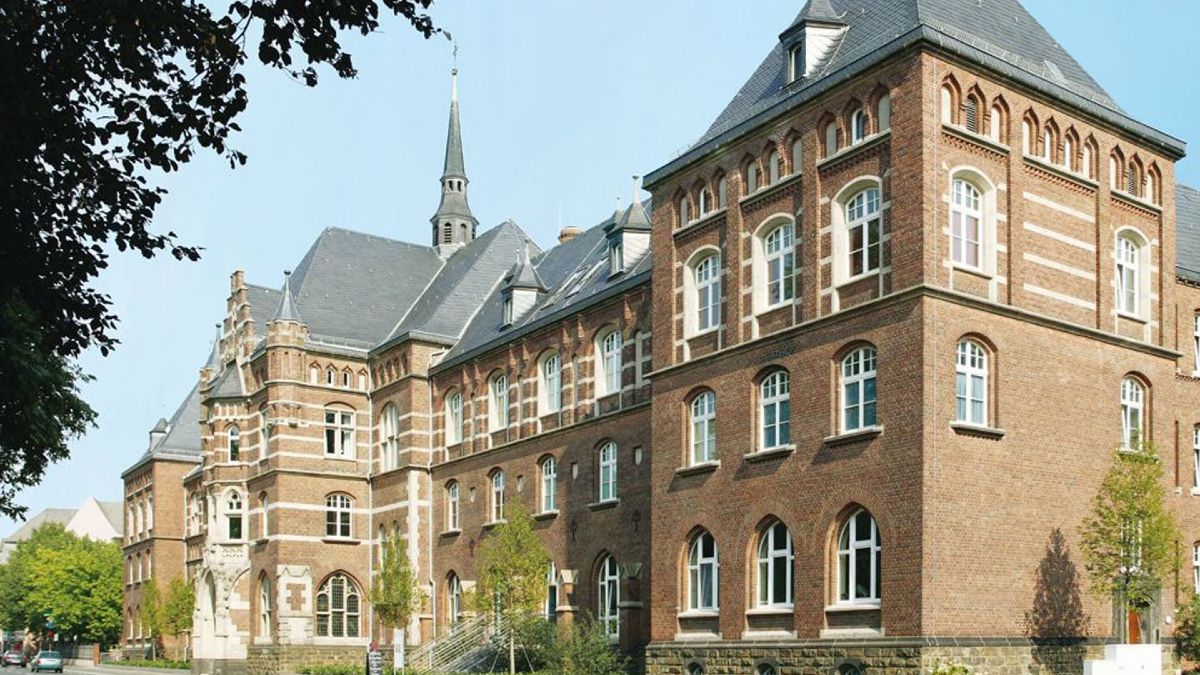 The measurement of solar-induced fluorescence is an innovative remote sensing method that expands the capabilities of Earth observation. The goal is to gain new insights into photosynthesis of vegetation.With the FLuorescenceEXplorer (FLEX), ESA will faciliateglobal solar-induced fluorescence measurementsin the near future and will make these data available to the public.
To ensure productive data use, the German FLEX project office is organizing a workshop entitled "Usage possibilities of the Fluorescence Explorer (FLEX)". During the workshop, users and interested parties will be given an overview of fluorescence research and the status of the mission.There will be an opportunity to discuss application areas and necessary data products with participants, the FLEX project office, and representatives of ESA and DLR.
The goal of the workshop is to connect the different stakeholders and to jointly elaborate requirements and application areas of the mission. In addition, the results of a user survey will be presented as a contribution to the discussion.
The workshop will take place on 18.01.2024 at Hotel Collegium Leoninum Bonn optionally followed by a visit to a brewery. Partcipation is free of charge. Food and drinks will be provided.
Preliminary agenda:
10:30 - 11:00 Arrival & Registration
11:00 - 12:15 Status of the FLEX mission (presentations by FLEX project office & Matthias Drusch, ESA, discussion)
12:15 - 13:15 Lunch
13:15 - 14:30 DLR interfaces to the Earth Explorers & FLEX data products (presentation by Albrecht von Bergen, DLR, discussion)
14:30 - 14:45 Coffee break
14:45 - 16:00 Discussion of the FLEX data products
Afterwards Dinner in Bonn
Register until 15.12.23
Register for workshop now!